Discover more from Project: Shadow
Are you ready for an adventure beyond your wildest dreams? Dive into my electrifying space opera, mystical urban fantasy, and epic fantasy stories, and discover the unseen wonders of Writing, Fandom, and Fiction as seen through metamodern eyes.
The Flash Movie
Greg Berlanti will direct Warner Bros. long awaited The Flash movie!  It's about time but at least they are doing it right.
This is so exciting I"m lost for words...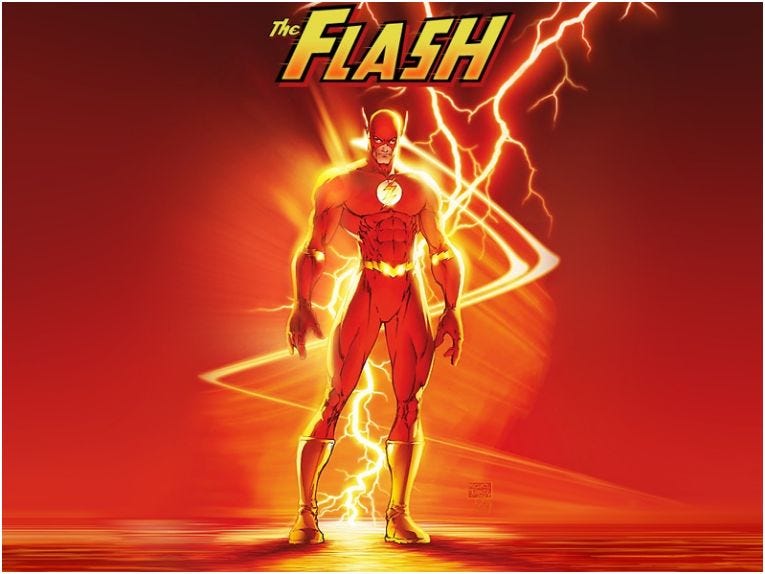 (via /Film)