Discover more from Project: Shadow
Are you ready for an adventure beyond your wildest dreams? Dive into my electrifying space opera, mystical urban fantasy, and epic fantasy stories, and discover the unseen wonders of Writing, Fandom, and Fiction as seen through metamodern eyes.
Space Invaders Ice Tray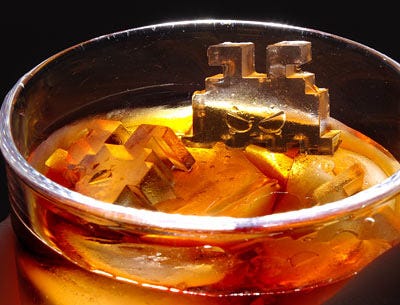 I so want one of these for making jello in... yeah jello.  It's an ice tray that is shaped like the
aliens in the Space Invaders game.  Though I could not resist having the Mooninites going through my head while playing... using these shaped Ice.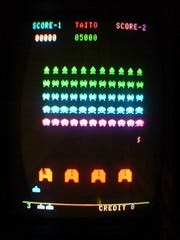 Image by mistersnappy via Flickr
(via Fanboy)