New Vid: Black Skies (Prince of Persia: Sands of Time)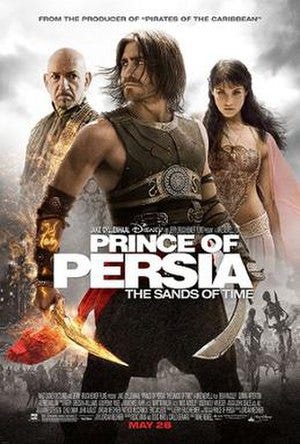 Image via Wikipedia
Warnings: moderate violence, spoilers for Prince of Persia: Sands of Time
Summary: A foolhardy man has only himself to blame for his woes. It takes a reason to turn a  foolhardy man into a great man. Dustan has many Reasons.
Music: Linkin Park: New Divide
Story: Dustan jumps into action with no thought of how those actions will affect those he loves. When everything dear to him is taken, he fights to understand whats happened, and turns back the clock to stop his own madness.
Watch & Download
Black Skies vid here at my site