Discover more from Project: Shadow
Are you ready for an adventure beyond your wildest dreams? Dive into my electrifying space opera, mystical urban fantasy, and epic fantasy stories, and discover the unseen wonders of Writing, Fandom, and Fiction as seen through metamodern eyes.
Weird Fun Forced Perspective Pictures
Forced perspective is a technique that employs optical illusion to make an object appear farther away, closer, larger or smaller than it actually is.

The People of the Water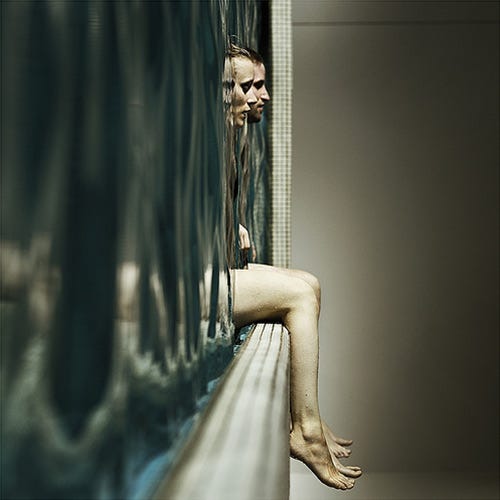 The 30 Foot Daughter



(via instantShift)