Discover more from Project: Shadow
Are you ready for an adventure beyond your wildest dreams? Dive into my electrifying space opera, mystical urban fantasy, and epic fantasy stories, and discover the unseen wonders of Writing, Fandom, and Fiction as seen through metamodern eyes.
Glee of Dreaming On With Joss Whedon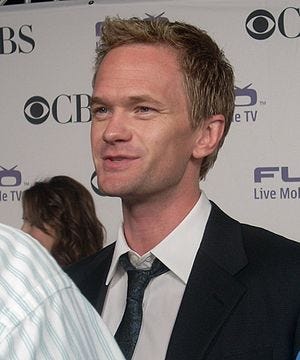 Image via Wikipedia
On May 18th the Joss Whedon episode of glee will premier.
Here are some ingredients to add to the mix for this episode:
Joss Whedon's direction

Titled Dream On

Neil Patrick Harris playing Mr. Schuester's former high school nemesis who causes trouble for the Glee club.
I hope that he is playing April Rhodes' ex-boyfriend from high school who ran away with her in hopes of becoming big on Broadway.  This will allow Neil to play a more flamboyant character.  This would also explain why April makes a return this season.
Molly Shannon as wise-cracking Volleyball coach that loathes Sue Sylvester

Rachel struggles with a life-long personal issue

Artie's dreams take him on an adventure
I can only imagine what to expect with a mix like this.  Whatever it is I do expect it to be awesome!
What do you think will happen?
[reus name="Glee"]
(via Whedonesque.com)