Discover more from Project: Shadow
Are you ready for an adventure beyond your wildest dreams? Dive into my electrifying space opera, mystical urban fantasy, and epic fantasy stories, and discover the unseen wonders of Writing, Fandom, and Fiction as seen through metamodern eyes.
Minimalist Star Wars Poster Remakes
Thanks very much to Bill Bittner for sharing these awesome posters with us.

"Really gorgeous, minimalist, re-imagined Star Wars posters. And the darned things made me feel young again."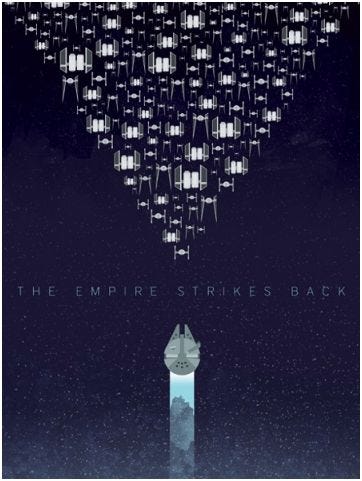 I love the poster for The Empire Strikes Back.

When looking at it I get the idea for a really cool skin to apply over the classic game Space Invaders.  Another classic from my childhood.

These really do bring me back!

Thanks to Andy Helm for putting these together.

A New Hope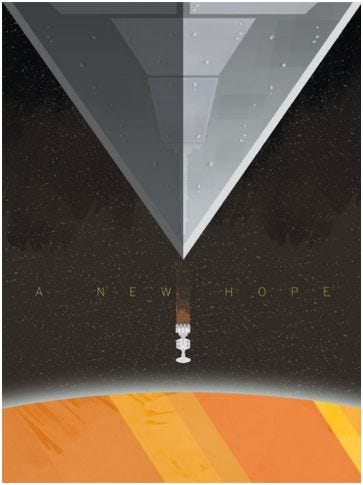 Return of the Jedi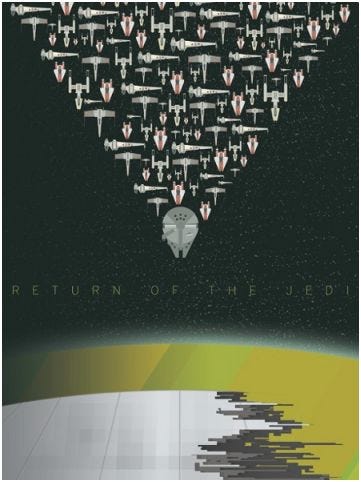 (via Geekologie)