Discover more from Project: Shadow
Are you ready for an adventure beyond your wildest dreams? Dive into my electrifying space opera, mystical urban fantasy, and epic fantasy stories, and discover the unseen wonders of Writing, Fandom, and Fiction as seen through metamodern eyes.
The Dresden Codak Show Screenshots
I cannot wait to see this show.  I love the comics, and these first 2 screenshots look really good.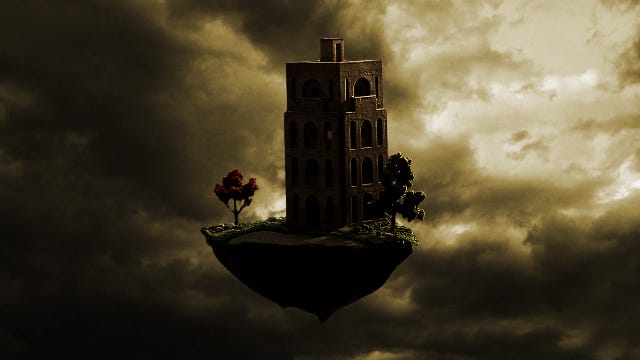 The Castle looks really good.  I love the atmospherics are breathtaking.  If this is the way the show is actually going to look, then this will be a great show.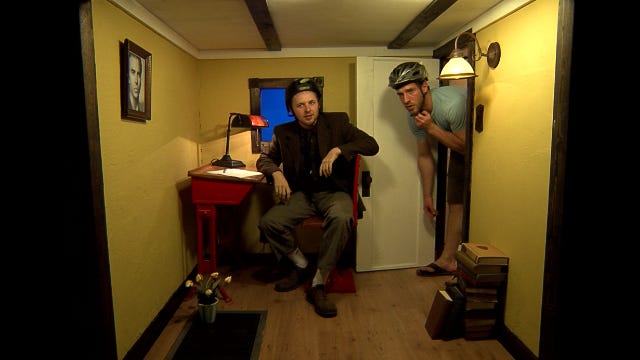 The office is awkwardly small.  It looks perfect.

Next week, they plan to release a trailer for the Dresden Codak Show.

(via Dresden Codak)