Discover more from Project: Shadow
Are you ready for an adventure beyond your wildest dreams? Dive into my electrifying space opera, mystical urban fantasy, and epic fantasy stories, and discover the unseen wonders of Writing, Fandom, and Fiction as seen through metamodern eyes.
How effective would an active be as a vampire hunter?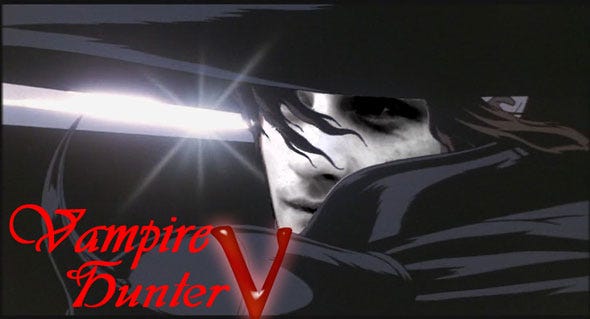 In Dollhouse a person could hire the Dollhouse to program an active with whatever the client wants. What if I need a vampire hunter.


Could Topher program Victor with enough skills and knowledge to actually hunt down and slay a vampire?

What psychological profiles would Topher use in Victor's Vampire Hunter Active?