Discover more from Project: Shadow
Are you ready for an adventure beyond your wildest dreams? Dive into my electrifying space opera, mystical urban fantasy, and epic fantasy stories, and discover the unseen wonders of Writing, Fandom, and Fiction as seen through metamodern eyes.
Mega Shark vs. Giant Octopus Monster Mania!


For fans of giant monster movies your in for a treat… Mega Shark vs. Giant Octopus, a direct to DVD movie hits the shelves May 19, 2009.  Watch the trailer above.

Imagine… Off the coast of California, an American submarine conducting maneuvers during a routine naval exercise. Two battling prehistoric monsters that have been awakened from a frozen state.  The submarine is caught between. The submarine's crew races against time to survive and capture the two monsters before they can damage the coast.

Meet the monsters: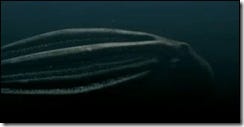 A giant octopus similar to the Kraken.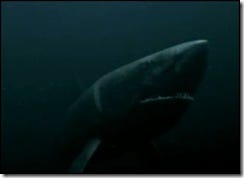 Megalodon: a gigantic, shark-like creature

Starring:  Lorenzo Lamas, Deborah Gibson, Sean Lawlor, Stephen Blackehart

I don't expect this to be a great movie, or even a good movie but in the vein of monster movies I hope that it is craptastic.

Get your copy here from Amazon.