Discover more from Project: Shadow
Are you ready for an adventure beyond your wildest dreams? Dive into my electrifying space opera, mystical urban fantasy, and epic fantasy stories, and discover the unseen wonders of Writing, Fandom, and Fiction as seen through metamodern eyes.
I Trekked Myself and it scares me
The Star Trek people release of of the weirdest apps I have seen in a long time. It is called Trek Yourself.

All you have to do is upload a picture of yourself, and it will turn you into a Federation officer, a Vulcan or a Romulan.  So I had to Give it a try.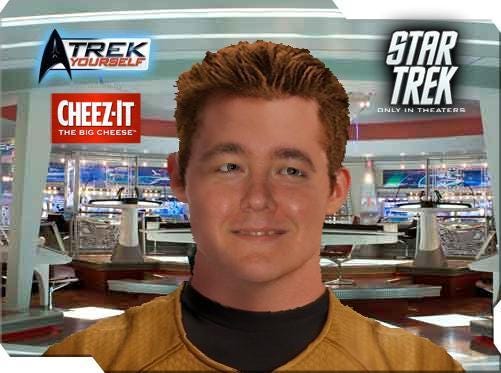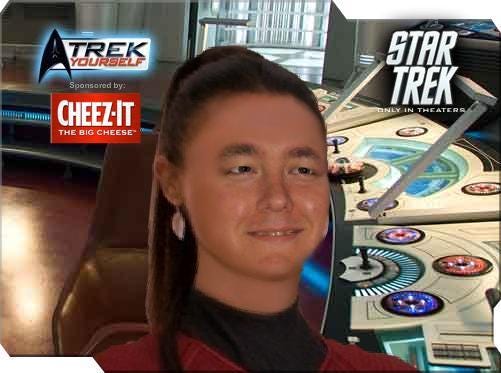 The one of me as a Federation female looks like a cover for Mad Magazine!  I do look good as a Romulan though.