Discover more from Project: Shadow
Are you ready for an adventure beyond your wildest dreams? Dive into my electrifying space opera, mystical urban fantasy, and epic fantasy stories, and discover the unseen wonders of Writing, Fandom, and Fiction as seen through metamodern eyes.
Marvel's Top 10 Villains of 2008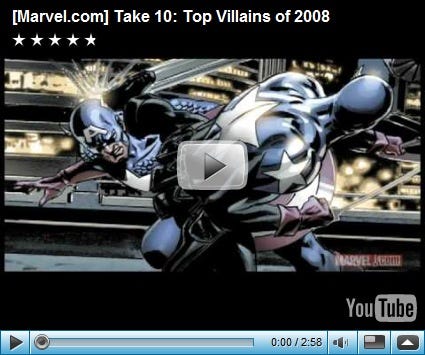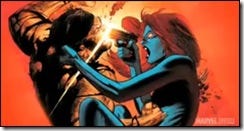 Marvel came out with their top 10 villain picks of 2008.  Does the Green Goblin really deserve to be number one or should the Skrulls hold that title?
Red Skull

Ezekiel Stane

The Marauders