Discover more from Project: Shadow
Are you ready for an adventure beyond your wildest dreams? Dive into my electrifying space opera, mystical urban fantasy, and epic fantasy stories, and discover the unseen wonders of Writing, Fandom, and Fiction as seen through metamodern eyes.
Meet the Watchmen
Rorschach:

Also known as Walter Kovacs, a vigilante who continues to fight crime in spite of his outlaw status.  He wears a white mask that contains constantly shifting ink blots.  Bradford W. Wright described the character's world view "a set of black-and-white values that take many shapes but never mix into shades of gray, similar to the ink blot tests of his namesake".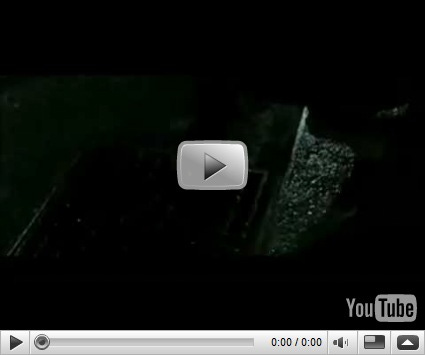 Silk Spectre:

Also known as Laurie Juspeczyk.   The daughter of the first Silk Spectre and a retired superheroine.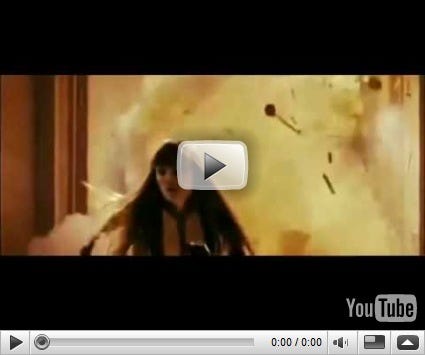 Ozymandias:

Also known as Adrian Veidt.  He retired to devote his attention to the running of his own enterprises.  Veidt is believed to be one of the smartest men on the planet.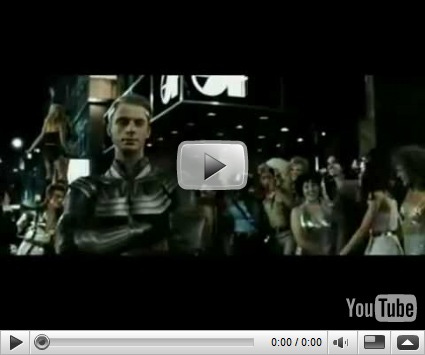 Nite Owl:

Also known as Dan Dreiberg.  He utilizes owl-themed gadgets.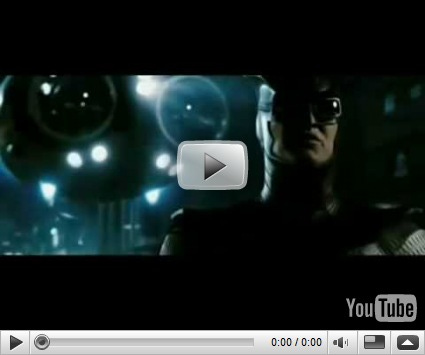 Doctor Manhattan:

Also known as Doctor Jonathan Osterman.  He was caught in an "Intrinsic Field subtractor" in 1959 and gained his superpowers.  He was then contracted by the U. S. government.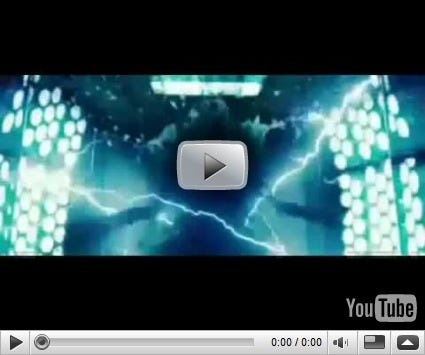 The Comedian:

Also known as Edward Blake.  He is ruthless, cynical, and nihilistic, and the only sanctioned superhero after the Keene Act banning superheroes is passed.  His murder is what sets the plot in motion.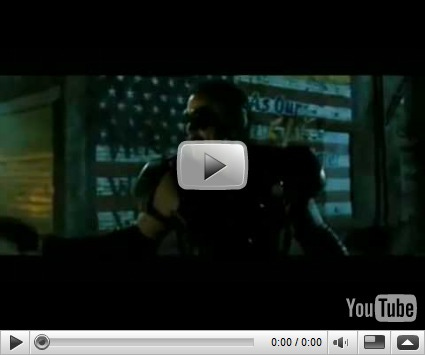 ---


Netflix lets you rent, watch and return DVDs from home - Try free for 2 weeks

Don't wait. Guarantee your seat before you go and  avoid a sold out show. Skip the box office lines and buy movie tickets at Fandango.com.


GameFly delivers the best video games to your door!