Discover more from Project: Shadow
Are you ready for an adventure beyond your wildest dreams? Dive into my electrifying space opera, mystical urban fantasy, and epic fantasy stories, and discover the unseen wonders of Writing, Fandom, and Fiction as seen through metamodern eyes.
Wonder Woman Animated Movie Trailer and Clip
Wonder Woman 2009 will be out March 3rd 2009.  It is the latest of the direct to DVD animated comic movies.  Since the other's were so good I have high hopes for the quality of Wonder Woman.  Watch the trailer and a clip below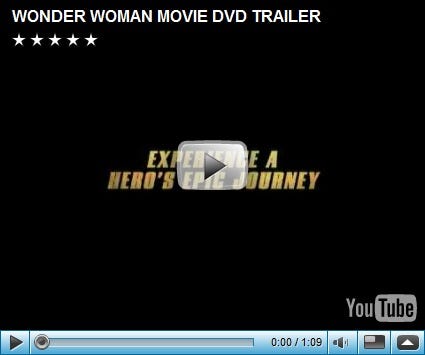 Wonder Woman Clip


Really neat clip where we get to see the set up for the Amazon's home and the binding of Aires.  I'm excited and can't wait.

Get your copy Wonder Woman here!