Discover more from Project: Shadow
Are you ready for an adventure beyond your wildest dreams? Dive into my electrifying space opera, mystical urban fantasy, and epic fantasy stories, and discover the unseen wonders of Writing, Fandom, and Fiction as seen through metamodern eyes.
Trailer: Transformers 2: Revenge of the Fallen
I really like the new trailer for Transformers 2: Revenge of the Fallen.  This one really demonstrates some of the potential this next movie and helps to quash some concerns that were left after the Superbowl trailer.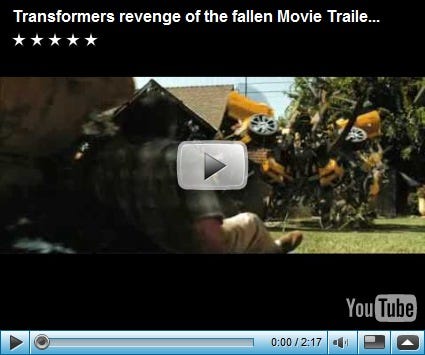 The Superbowl trailer left me worried with it's lack of giant robots and over focus on the human characters being chased.  It really looked like there was going to be little to no difference between Transformers and the Terminator movie.

Michael Bay did tell us in earlier interviews that this movie is going to have more robots in it.   This claim is backed up now Now after watching this trailer.  Now I'm getting excited about this movie

I love the look of Devastator…

Transformers 2: Revenge of the Fallen is due out June 24, 2009.