Discover more from Project: Shadow
Are you ready for an adventure beyond your wildest dreams? Dive into my electrifying space opera, mystical urban fantasy, and epic fantasy stories, and discover the unseen wonders of Writing, Fandom, and Fiction as seen through metamodern eyes.
Ice Art: Namdaemun Snow Sculptures
As we continue to clean up from the ice damage I wanted to draw our attention to this amazing ice sculpture from the Sapporo Snow Festival 2009.



Namdaemun under construction.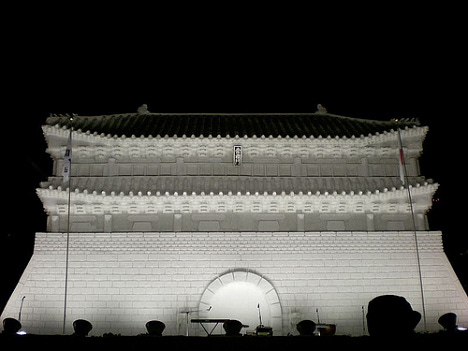 Namdaemun finished.

Just a nice reminder of ice in a positive light.

Here is the actual building to compare with... just amazing detail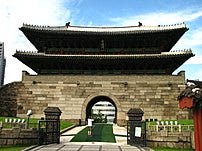 Image via Wikipedia



(via Pink Tentacle)