Discover more from Project: Shadow
Are you ready for an adventure beyond your wildest dreams? Dive into my electrifying space opera, mystical urban fantasy, and epic fantasy stories, and discover the unseen wonders of Writing, Fandom, and Fiction as seen through metamodern eyes.
Stargate Universe Season One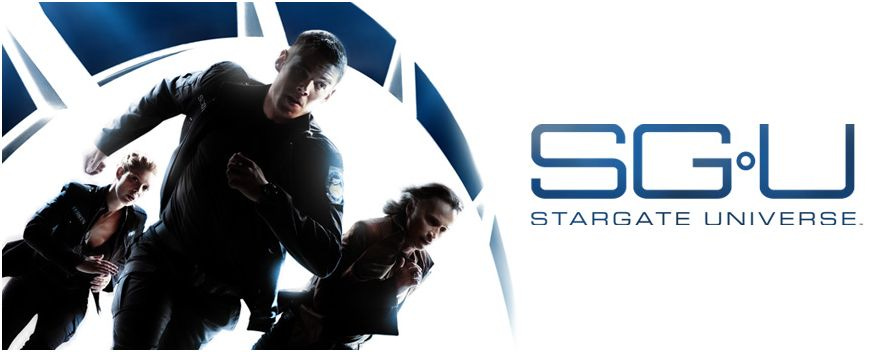 Two part premier airs October 2nd

Synopsis

SGU follows a band of soldiers, scientists and civilians, who must fend for themselves as they are forced through a Stargate when their hidden base comes under attack. The desperate survivors emerge aboard an ancient ship, which is locked on an unknown course and unable to return to Earth.  Faced with meeting the most basic needs of food, water and air, the group must unlock the secrets of the ship's Stargate to survive.  The danger, adventure and hope they find on board the Destiny will reveal the heroes and villains among them.

The Destiny

An ancient's ship,  the Destiny was to follow a pre-programmed mission to explore these galaxies until the Ancients ascended and left the ship unmanned.  The Destiny was the second ship following after the first ship which was sent to seed the galaxies with Stargates.


A series of concept art, technical specs and set pictures that give us a closer look at the Destiny.

Trailers

Watch it streaming online