Discover more from Project: Shadow
Are you ready for an adventure beyond your wildest dreams? Dive into my electrifying space opera, mystical urban fantasy, and epic fantasy stories, and discover the unseen wonders of Writing, Fandom, and Fiction as seen through metamodern eyes.
Puff Stitch Pumpkin
Halloween is acoming, and I found a Project for you to get ready for Highest Costumer Holy Day!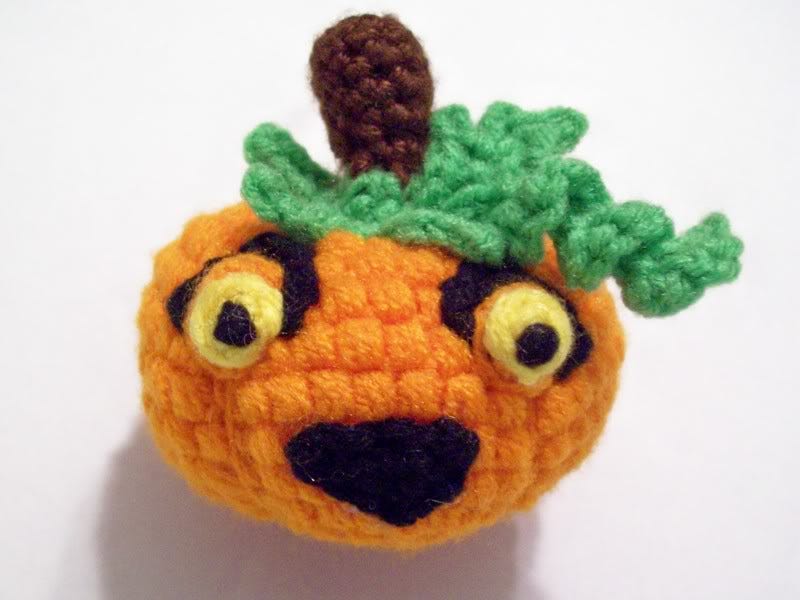 This Pumpkin is just too cute.  We need to have several facial expressions so I can have several different ones around the house.

Full instructions can be found at Maurisca"s Magical Menagerie.

(via Cthulhu Crochet and Cousins)