Discover more from Project: Shadow
Are you ready for an adventure beyond your wildest dreams? Dive into my electrifying space opera, mystical urban fantasy, and epic fantasy stories, and discover the unseen wonders of Writing, Fandom, and Fiction as seen through metamodern eyes.
Five new Harry Potter Clips for The Half-Blood Prince
ABC aired five one minute Harry Potter clips previews.  Each one gives a little glimpse into what they will cover in the movie and includes interviews with cast and crew.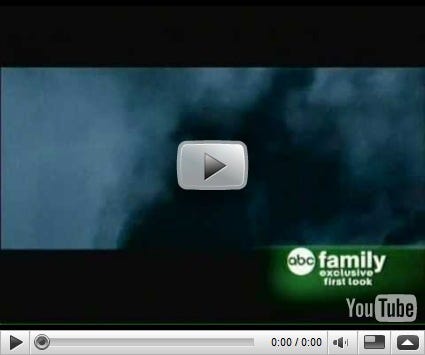 The Half-Blood Prince will delve deeper into the story behind Tom Riddle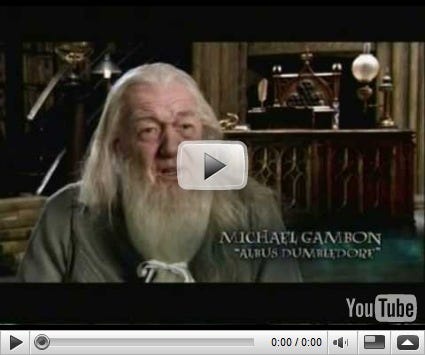 and the secret that Professor Slughorn holds.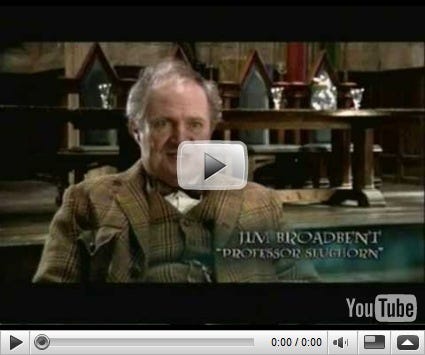 I'm glad to see that they will bring Quidditch back for this movie.  I can't wait to sing Weasley is our king!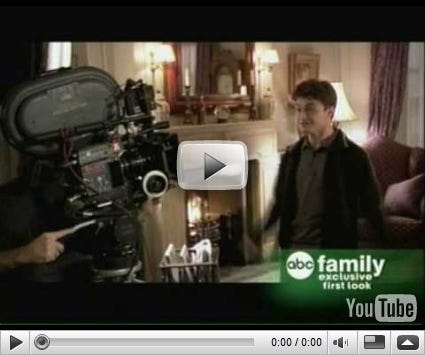 I'm also glad that they will include more of the lighthearted elements from the story plus the really cool romantic line between Harry and Ginny.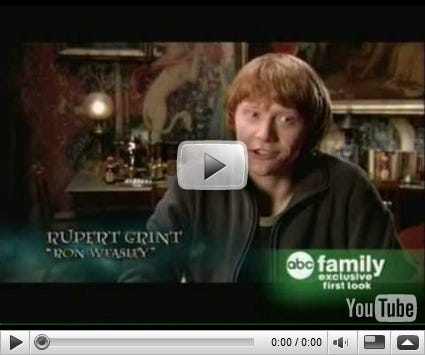 I'm both very excited and concerned with how they will conclude the last 20 minutes of the film.  Part of me really hopes they stay true to the book and put all of it in it would make for good movie magic but the other part of me isn't sure if I want to see it.  July couldn't come sooner but don't forget your reading assignment one complete scroll on the Tales of Beedle The Bard.