Stargate Universe Starts in the 'Air'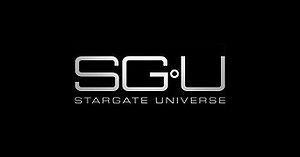 Image via Wikipedia

While not the most descriptive title ever, we now know the working title for the Stargate Universe three part premiere:

The first working title of Stargate Universe has been revealed, kicking off the next era of our episode-by-episode coverage. The series premiere of the third live-action Stargate series will be titled "Air," according to executive producer Joseph Mallozzi (Gate World).

Well, since it is about an ancient starship, I suppose it means they might find it flying somewhere?  Whatever the title, I still cannot wait to see the show.