Sephiroth Origami Master!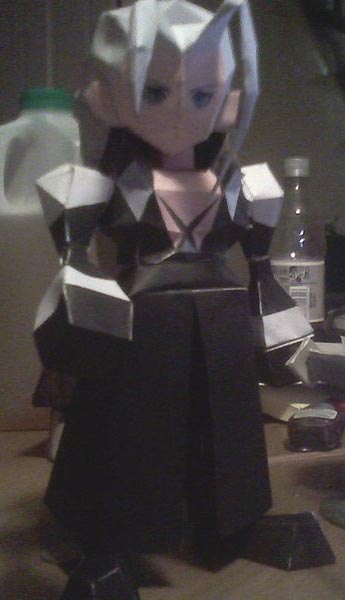 I am not exactly sure that this is oragami and not some other papercraft, but I would love to have/make this paper Sephiroth from Final Fantasy VII.

Unfortunately, the link to the pattern is broken.  If anyone can find the instructions, please post a link in the comments.

(via Sprite Stitch)

Charlie Dorsett
My name is Charlie, but if your looking for my work, I go by C. E. Dorsett. I write scifi, fantasy, and a touch of horror. I like to play with gothic, steampunk, decopunk, epic fantasy, and wuxia. I love to tell stories and talk about books, movies, series, and music.